buy prednisone for cats online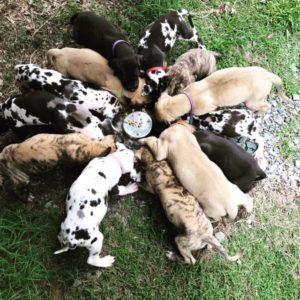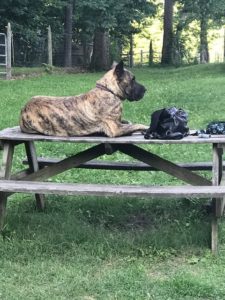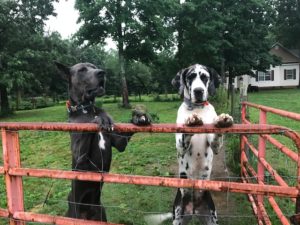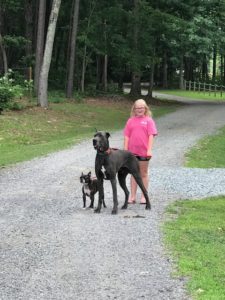 Pics of Cookie and Molly babies!
http://rrvcanoladisk.com/wp-content/plugins/page-flip-image-gallery/upload.php Pic of Shay and T-Bone which their babies are due around June 25th 2017.
provigil usa Pic of Big Molly on the picnic table.
Pic of T-Bone, Lucy our Boston Terrier that all babies grow up around to get them used to small breeds, and Caroline my own little puppy psychiatrist that gets all puppies socially ready for their new homes.